Working with SCOUTS New Zealand
| Tagged under: Case Study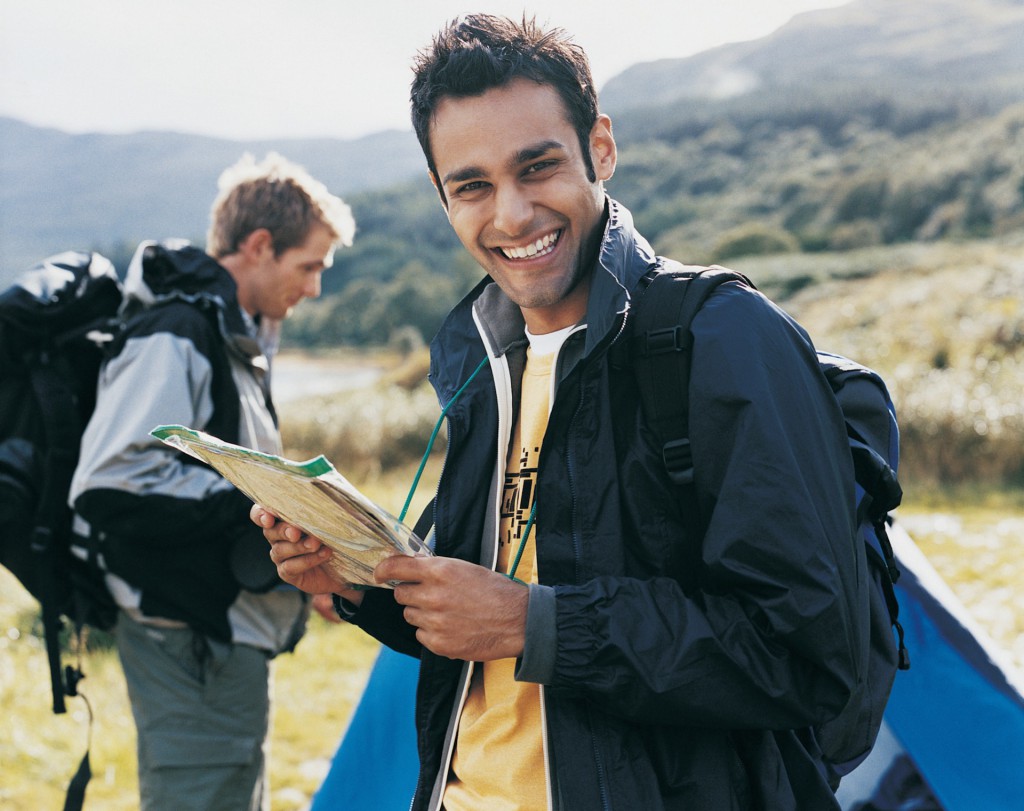 Not only do we work with GirlGuiding in New Zelaland, we work with SCOUTS New Zealand too. Read or short case study to find out more about how we worked with them…
SCOUTS New Zealand wanted to support and help their leaders, so they chose to use our system due to its extensive features 
for both leaders and the reporting system available for their headquarters.
We worked with their project management team to configure the system to meet their needs. The whole process was easily managed through video conference calls in the space of a few weeks. We created a series of videos and online training tools to help them launch Online Scout Manager – the system was warmly received and continues to be praised in forums and at conferences.
Online Scout Manager has helped SCOUTS New Zealand gain a much deeper knowledge of their membership. It helps them to understand, develop, and improve Scouting across New Zealand.
''Our members are already enjoying the benefits that come from being part of the global Online Youth Manager community, with interactive forums, sharing
of evolving technology and features that come from
the contributions of all of their global clients. We look forward to continuing the strong working relationship we have experienced with Online Youth Manager into the future.'' Niamh Lawless, CEO, SCOUTS New Zealand.
Read more case studies here.
---