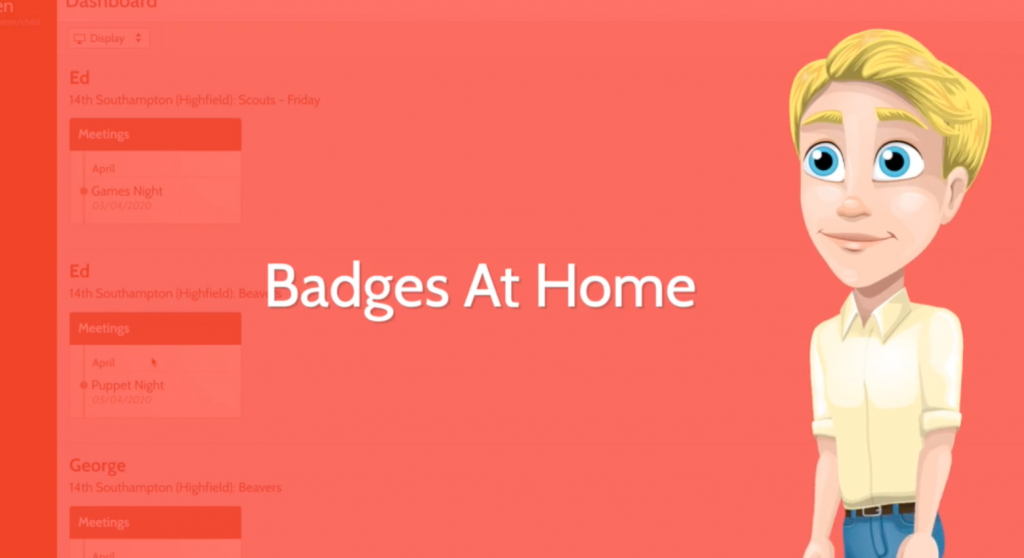 As soon as youth groups stopped face-to-face meetings in March, we started developing two new features to support virtual meetings.
"Badges At Home" allows members to upload photos and videos of them completing badges for their leaders to approve. They can also share the uploads with other members to help create a virtual community. Over 1 million badge requirements were completed at home through the system in the first 6 months!
"Programmes At Home" was designed to support leaders deliver programmes remotely. It allows leaders to give members activities, and the members can upload photos/videos of what they've done, see what each other is doing, and talk to each other with a real-time chat. This has helped leaders provide a routine over the last six months, working alongside, or instead of, video conferencing.
---