"It has made the biggest difference"
| Tagged under: Case Study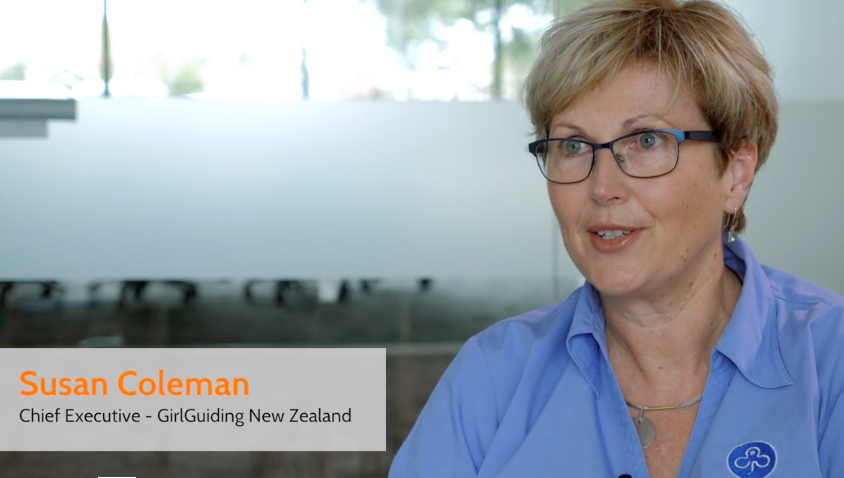 We're very proud to be working with some fantastic organisations worldwide. Here's a short case study of how we've helped GirlGuiding New Zealand transform their organisation…
GirlGuiding New Zealand needed a system to help them grow Girl Guiding by supporting their leaders and staff. They chose Online Guide Manager as it provides a wide range of functionality at all levels of the organisation.
We worked closely with GirlGuiding New Zealand to
ensure that the system met their organisational needs, and provided training so that everybody would get the most out of Online Guide Manager. The result has been a significant streamlining of processes for both staff and leaders. This has led to happier leaders and staff delivering Guiding to more girls, who are staying involved for longer!
''It has been a great experience working with Online Guide Manager and it has helped us to transform our organisation. The system has enabled our leaders to have more time to spend with the girls giving great guiding experiences and reducing the administration they have to do. It has been a huge success for us.'' Susan Coleman, Chief Executive, GirlGuiding New Zealand.
Watch our testimonial video here to hear more from GirlGuiding New Zealand.
Read more case studies here.
---