"The same ethos as in Guiding"
| Tagged under: Case Study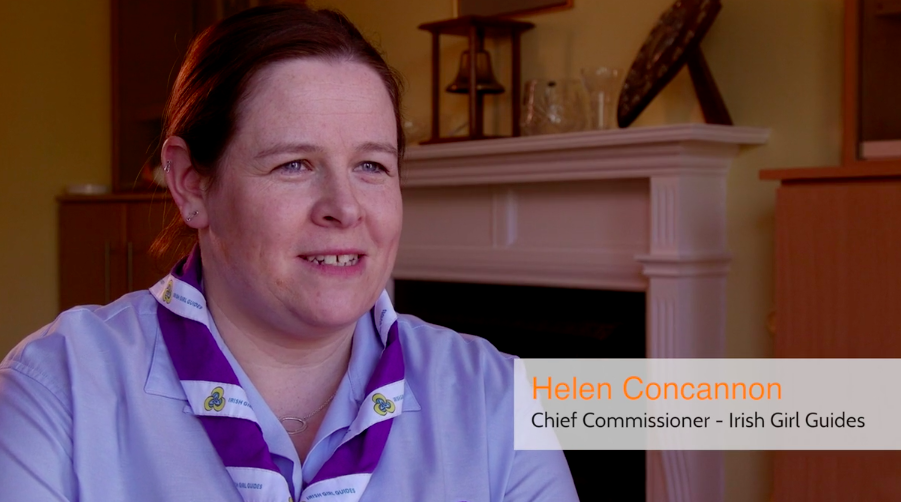 Irish Girl Guides were the first orgnisation we worked with at Head Office level! Here's a short case study of why they chose us…
Irish Girl Guides wanted a system to help with headquarter functionality, but when they saw our system, they realised they also should help their leaders too!
Irish Girl Guides chose to work with us due to our team having a strong Guiding and Scouting background – so we inherently understood their requirements and were able to turn ideas into reality.
Online Guide Manager provides Irish Girl Guides with all the tools they need to run their organisation at all levels from the local units up to the national office.
''Online Guide Manager is a fantastic system which allows for interaction between leaders at unit level, at various hierarchical levels within Irish Girl Guides and
at national level on membership information. I would highly recommend Online Youth Manager to other youth organisations that require membership information across all levels.'' Amanda O'Sullivan, Assistant Chief Commissioner, Irish Girl Guides.
Watch our testimonial video here to hear more from Irish Girl Guides.
Read more case studies here.
---