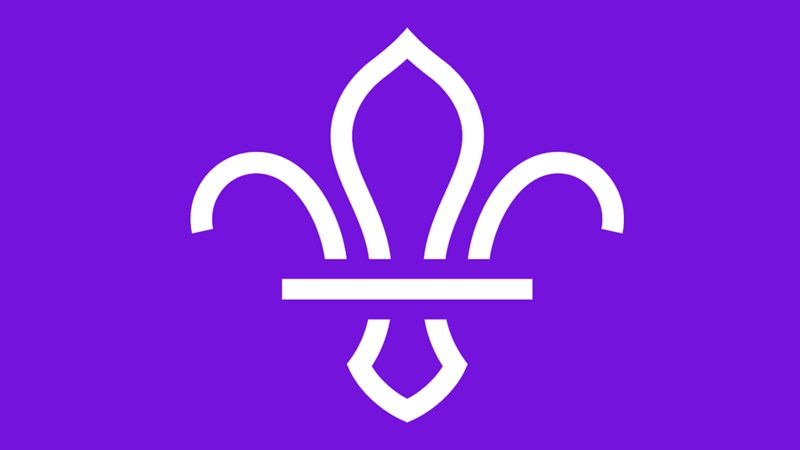 We are really excited to announce that we have partnered with The Scouts.
We are spending the first phase of the partnership exploring how we can work together to help Scouting at all levels of the organisation in a similar way to how we operate with many other similar national organisations (e.g. Boys Brigade UK, Scouts New Zealand, FOS Open Scouting, GirlGuiding New Zealand etc).
We hope that, by working together, OSM will go from helping local leaders to helping everyone across all levels of the scouting hierarchy.
Here are some expected / frequently asked questions.
Will anything change from a leader's perspective?
Nothing will change initially, and if there are changes in the future, they will be optional as OSM is an optional, independent, tool.
For example – we would like to work with The Scouts to automate processes that could only be done with The Scouts & OSM working together (e.g. nights away notifications, census integration, etc), so there may be additional functionality that will save you more time.
Will anyone else have access to my data?
Nothing will change unless you want it to.
We will be working with The Scouts to create an opt-in/consent mechanism that will allow The Scouts to see aggregated non-personal data about your section. This is a critical part of the project as it will allow The Scouts to obtain important insights in order to support, grow and protect the movement.
We will make it very clear what data will be shared at the point we ask you to consent, and what it will be used for.
Will it now be free?
The Scouts are not paying to use OSM, and OSM is remaining an optional tool. You can continue using it for free on the Bronze level or pay for any upgrade you wish.
Who will control OSM's roadmap?
Online Youth Manager will still have full control over OSM's roadmap. We will continue developing functionality that is needed by leaders.
We will also work with The Scouts to ensure that OSM meets their needs too.
The Scouts have written a blog post here.
---