Girls' Brigade England & Wales select Online Youth Manager's membership platform!
| Tagged under: Case Study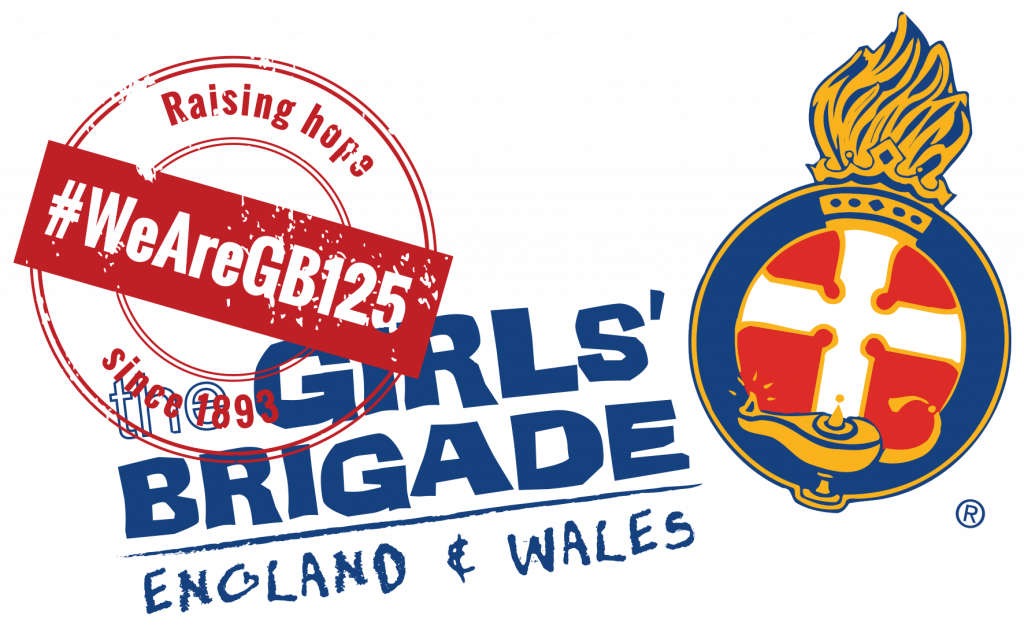 We're delighted to announce that we are working with Girls' Brigade England & Wales to provide our membership platform to help their girls, young women and the whole organisation.
Girls' Brigade England & Wales, part of Girls' Brigade Ministries, specialise in providing local community groups where girls can develop skills, explore the Christian faith and make friends for life. They are committed to empowering girls and young women with learning to take positive action among their peers, and in their family, community and the world!
With the support of the Youth United Foundation, a charity helping uniformed organisations to reach every young person, Girls' Brigade England & Wales have been able to access funding to get the project off the ground.
They recognise that their thousands of volunteer leaders work tirelessly to provide a safe, fun and welcoming Christian environment to give girls the chance to grow and flourish. By providing our membership platform across their organisation they can really help to equip and support their volunteers and young people at grassroots level, whilst providing their national staff with key reporting and management tools.
"We've been talking to Girls' Brigade England & Wales for some time and it's great to be able to finally help their organisation and to contribute to their future growth and positive impact on communities across England & Wales. We already provide our membership platform to The Boys' Brigade across the UK & ROI, and its fantastic to see a similar organisation joining our growing worldwide community." Comments Zoe Chamberlain, Online Youth Manager's Marketing Manager.
Julie Murdy, Girls' Brigade England & Wales Director adds "We're really excited to be working with OYM and the opportunities this will bring for our leaders and members. The OYM system will make life easier for both the staff team and volunteer leaders so we'll have even more time to live out our vision to see lives and communities transformed and enriched."
Online Brigade Manager for the Girls' Brigade England & Wales will officially launch in the coming months. Find out more about Girls' Brigade England & Wales on their website: http://www.girlsb.org.uk
---