The National Fire Chiefs Council choose Online Youth Manager's membership platform!
| Tagged under: Case Study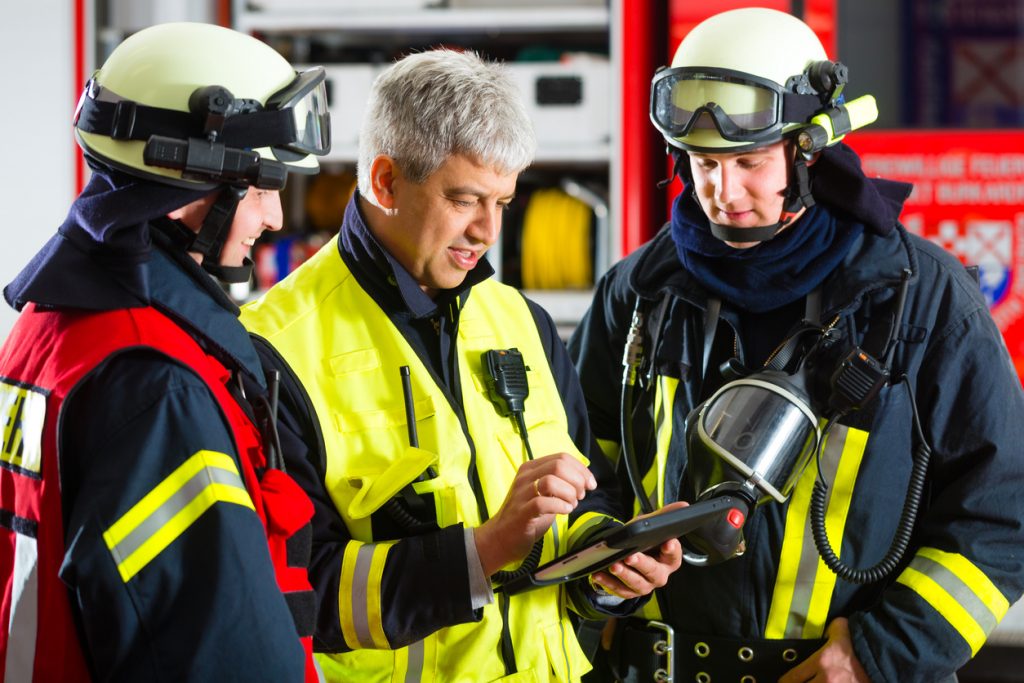 We're very pleased to announce that we are now working with The National Fire Chiefs Council, the national voice for UK fire and rescue, to provide our membership platform for their Fire Cadet programme across the UK.
The National Fire Chiefs Council provides support to all the fire and rescue services across the country to maximise the effectiveness of their services on saving lives and increasing public safety.
Fire Cadets is nationally recognised, and a great way for young people to develop skills for life, learning and employment and learn about fire and rescue services, whilst gaining a qualification and having fun. It is made possible by hundreds of adult Volunteer Instructors who use their time and skills to support and instruct their young people.
The venture is joint funded by the National Fire Chiefs Council and the Department for Digital, Culture, Media and Sport, Uniformed Youth Fund and has been supported by the Youth United Foundation, a charity helping uniformed organisations to reach every young person.
The National Fire Chiefs Council chose our platform to help their volunteers, staff and members with all their administration and to save their precious time. The platform will not only streamline administration at ground level, but it will provide key reporting, management and support tools for their whole organisation.
Zoe Chamberlain, Online Youth Manager's Marketing Manager comments, "It's been an absolute pleasure working with National Fire Chiefs Council, to provide a support tool for Fire Cadets. With our extensive experience in the youth membership space we've been able to easily adapt our platform to support their staff and members. It's great to see the National Fire Chiefs Council, joining our global community of associations, and we're really looking forward to rolling out the platform across the UK in the coming months and watching their cadet programme grow!"
Alistair Macintosh, Vice Chair of the National Fire Cadets Board adds, "This project has only been possible through extensive networking and the efforts of the Youth United Foundation to secure the funding and I would like to thank them and staff at the National Fire Chiefs Council and Online Youth Manager for all their support. It has been an exciting piece of work to develop and something that has given me huge personal satisfaction in seeing it come to fruition. It will fundamentally change the way that we work with young people and free up instructor time to get our young people even more involved in exciting and challenging activities that change lives. A lot of people have given up their time, many of them voluntarily to develop this platform and I would like to express an enormous thank you to them for their time and support."
Our platform for The National Fire Chiefs Council, Fire Cadet Manager, is due to officially launch later this year.
You can read more about The National Fire Chiefs Council on their website: www.nationalfirechiefs.org.uk and about fire and rescue work with young people on your local service website.
---