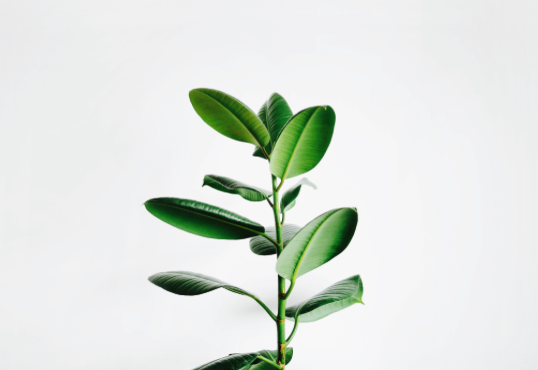 Growing your organisation is often one of your most important goals, but have you considered how membership software can help you to achieve better recruitment and retention?
Here are my top 6 tips on how to use software to help you grow your membership:
1. Save time and improve retention – Membership software can automate processes and reduce the time spent on admin tasks. This saves all levels of the organisation valuable time so that everyone can focus on doing their job well and improving staff and volunteer retention.
2. Programme planning to help member recruitment and retention – Help your leaders and volunteers to plan their programmes with better content that's easily available to them. Giving quality programmes for members will lead to more enjoyable sessions and encourage members to stay within the organisation and help with recruitment by promoting it too!
3. Reporting to give you a better understanding of your whole organisation – Membership software can give you the tools to report on your whole organisation. From areas that need more help and support, programmes and awards that are or are not working well, to age drop-offs and census information. Reporting will give you the tools to focus on areas within your organisation that need improvement by giving you a complete picture from the ground up. This level of reporting can also aid with funding applications.
4. Support for your whole organisation – With all levels of the organisation using the same platform it means you can interact with people easily, helping to communicate important feedback and manage safeguarding and qualification processes. This will help you to ensure that the people working within your organisation feel happy, safe and supported.
5. Parent/member communication for better engagement – Membership software can revolutionise communication with members or their parents by giving them online tools to see their details, helping to keep them organised and engaged. They can pay online saving the hassle of chasing money, they can see their progression encouraging them to complete awards and share achievements, and they can keep important information like medical details updated themselves.
6. Easy access when it suits your people – By providing your members and leaders with responsive membership software, they can access the platform on the go and on their mobile, tablet or desktop. They can even access information offline. This makes it easier for them to see their part of the organisation at any time to suit them.
Using the right membership software can really help you to focus on delivering great services and programmes for your membership, and in turn, helping you to recruit and retain your members, leaders and volunteers helping you to grow.
We are specialists in youth membership software, please do get in touch if you are looking to grow your organisation and want to find out more about us!
Zoe Chamberlain
OYM Marketing Manager
---