Better parent communication!
| Tagged under: Software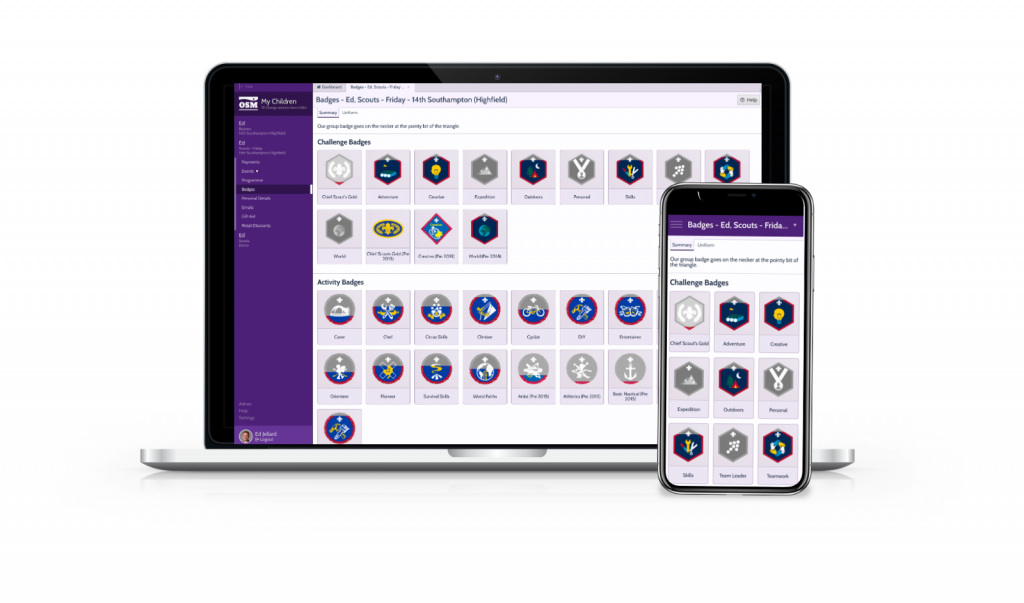 We are really excited to let you know that we have launched the new version of our parent portal!
The parent portal revolutionises the way leaders communicate with parents by giving parents various tools with automatic reminders!
Parents can pay for events and fees
Parents can sign up to events
Parents can view the programme
Parents can see their child's badge progress
Parents can keep their contact and medical info up to date
The new parent portal is mobile/tablet-friendly and easier to use. Watch our quick overview video here.

---