We're screen-reader friendly!
| Tagged under: Software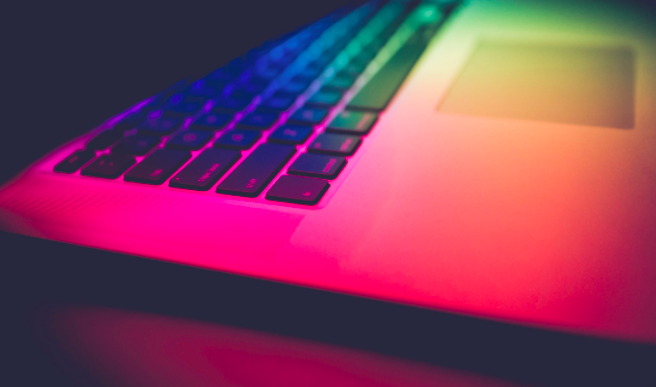 We've made our system screen-reader friendly, and have added keyboard shortcuts to make it quicker to navigate.
Screen-readers are a form of assistive technology essential for visually impaired people that read out what is shown on the screen. Becoming screen-reader friendly means we can help visually impaired users use our system.
Our new keyboard shortcuts will also help users that prefer using the keyboard over a mouse.
From the 14th February, if you are a user of Online Scout Manager, Online Guide Manager, or Online Brigade Manager, you can login and go to Settings – My Account Details – Site Preferences to find out more.
---