New Membership System
| Tagged under: Software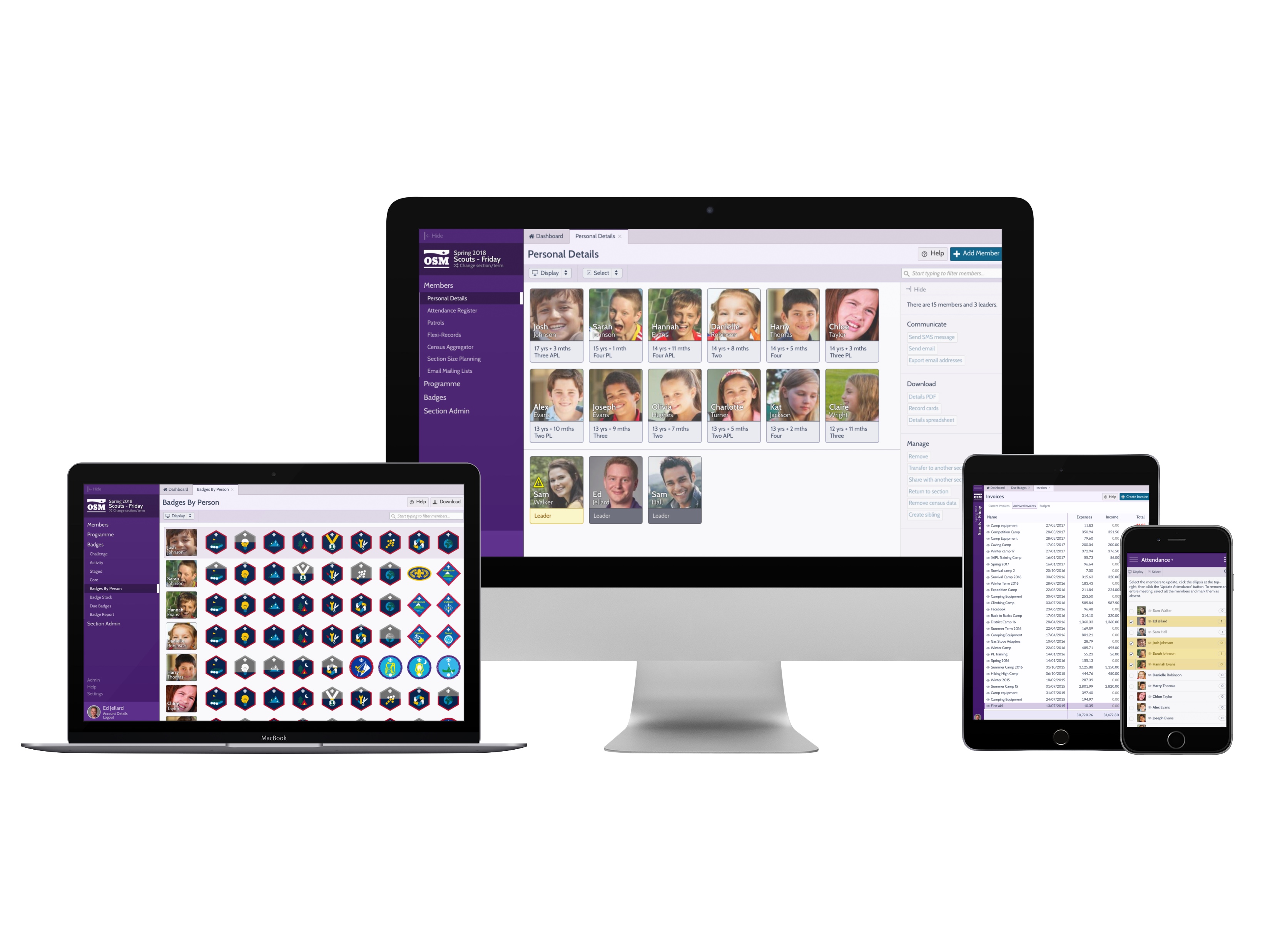 We are really excited to let you know that we have launched the new version of our membership system for Scouts, Guides and Boys' Brigade!
The new system is easier to use and mobile/tablet friendly, making it even easier for organisations to help their leaders save precious volunteering time and focus on providing excellent youth programmes.
Zoe Chamberlain, Online Youth Manager Marketing Manager, explains "This is a great step forward for our software. We've always listened to our users to help us evolve to their needs and this is no different. We've invested last year in making the software more modern in design and easier to use. We hope it will help make volunteers lives even easier, which is what we are all about."
Watch our launch video here to see the new system for Scouting in action (remember we have systems for Guiding and Boys' Brigade too)!
You can find out more about our full system features here.
---