Thank you WOSM and WAGGGS!
| Tagged under: Events

We've attended many regional and world conferences with both the World Scout Movement (WOSM) and the World Association of Girl Guides and Girl Scouts (WAGGGS), to reach more organisations about our scout and guide membership software.
We've met some fantastic organisations who have attended our workshops and visited our exhibition stands, and we look forward to helping them save time and grow in the future!
Here's some photos from the events we attended: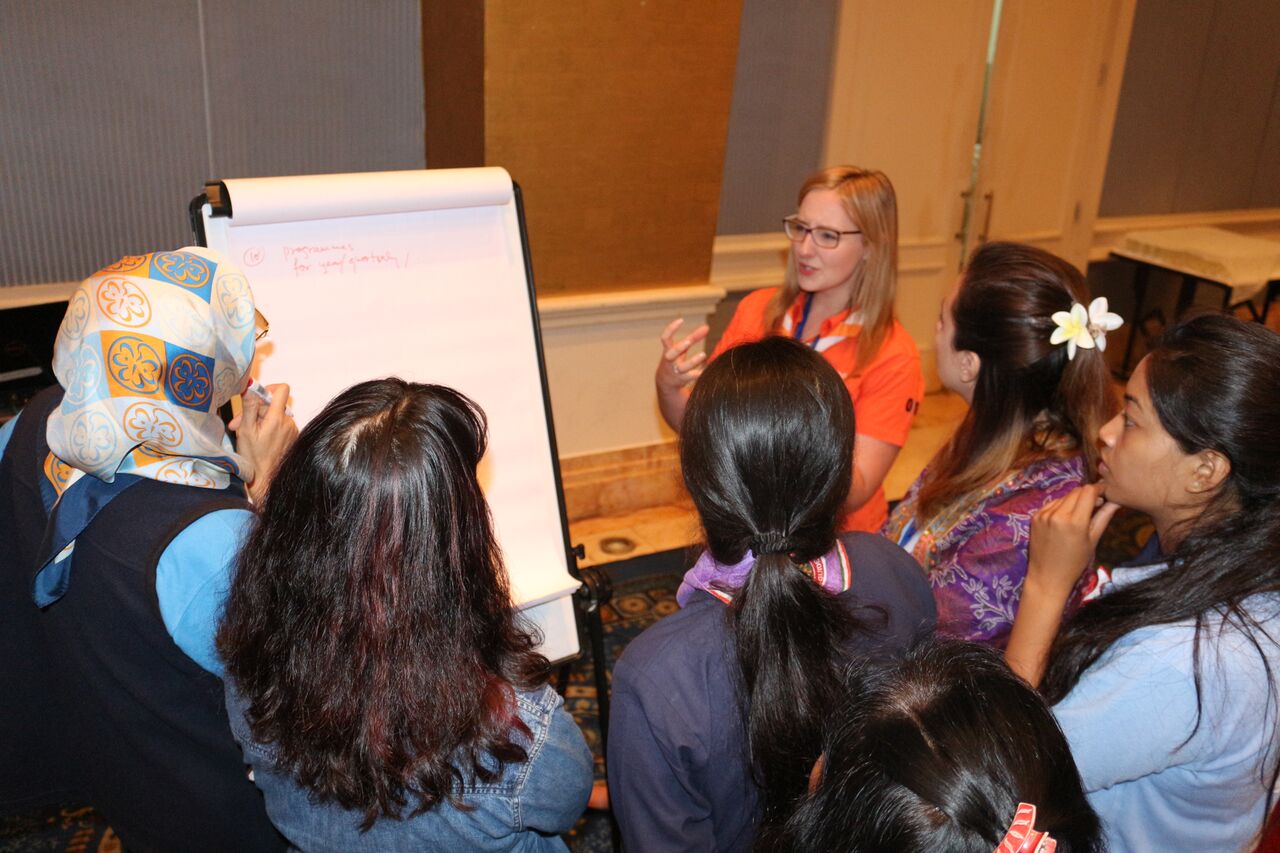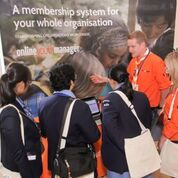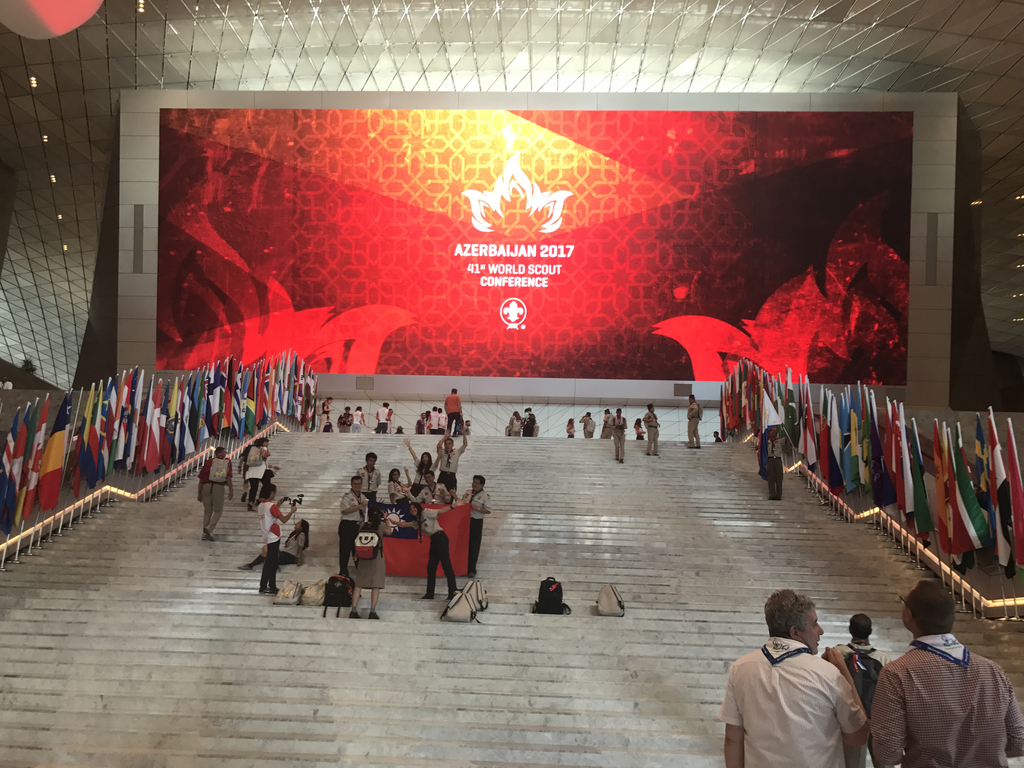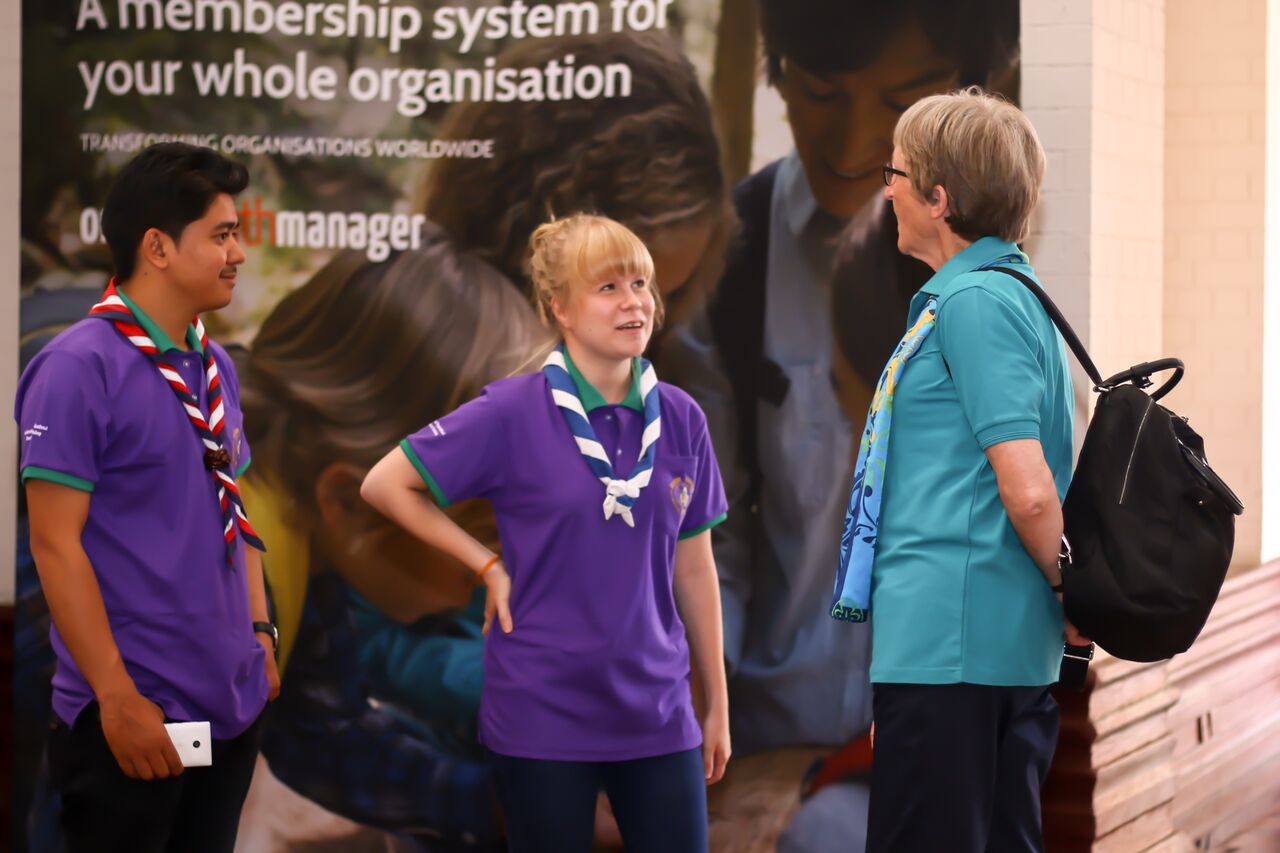 ---