We're looking for a Software Development Manager!
| Tagged under: Vacancy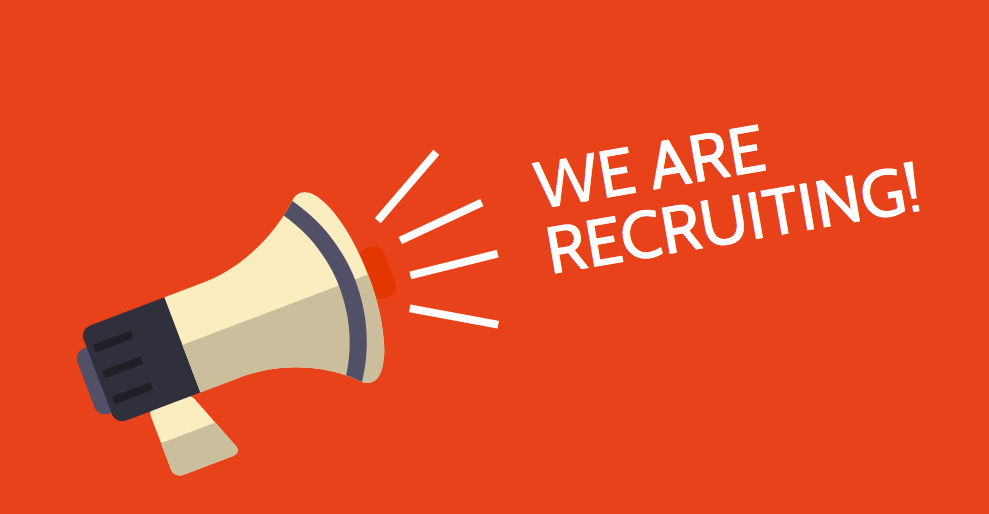 Chandler's Ford, Hampshire.
Exciting opportunity to be an integral part of a transformational software company, where you will help millions of youth leaders and children every day!
About us:
We provide a bespoke web-based membership management system to youth organisations around the world and already have over 100,000 users using the system every day.
Our users love our software and our aim is to keep them happy, developing more functionality to save them time, and to grow the product into other areas.
The company was founded in 2011 and has been growing ever since. You will be joining a small, agile company that is moving out of start-up mode into a more structured way of working to meet the needs of larger clients and to enable a faster growth rate.
About you:
You will be responsible for a small team of developers (currently 2-3), as well as being a developer yourself.
You will lead the development and testing of the product, reporting to the director of the business (who initially developed the product).
The ideal candidate will have an entrepreneurial flair and be willing to help shape the future of the company by working alongside the director and marketing manager.
You will have:
BSc/BEng or greater in Computer Science or similar
5 years of commercial development experience of web-based applications
3 years of project & people management experience
Expert use of MySQL, PHP, JavaScript and CSS
Impeccable use of English
Amazing eye for detail
You might also have:
Security experience
Client-facing experience
dojotoolkit
Git
Ansible
Redis
Linux
PHPUnit
Agile working methods
Experience of using OSM, OGM or OBM
Experience of being a youth leader
Why you should apply:
Competitive pay and bonus scheme
A flexible and relaxed working environment
3 paid days each year to volunteer for a charity
Full specification iMac
Modern offices with parking, close to the M3, M27 and Chandler's Ford train station
To apply please send your CV and covering letter to Zoe, and let us know if you use OSM, OGM or OBM – zoe.chamberlain@onlineyouthmanager.co.uk
Application deadline: 25th March 2019.
---